StoryCause helps you genuinely connect with your monthly donors to better retain their support and your most predictable revenue source.
---
The telephone is the best channel to acquire new monthly donors. Here's why.
Monthly donors create a predictable revenue stream for your nonprofit. Some sign up for continued giving at the point of acquisition, while some choose to commit after developing a relationship with your nonprofit. No matter which path the donor takes, a conversation is the most effective way to drive conversion.
The StoryCause team specializes in reaching out to your warm prospects on the phone, listening to their stories about their connection to your organization, and securing their valuable sustained gift. We've found that by listening to prospects' stories, our skilled communicators can tailor the ask to appeal directly to the individual prospect.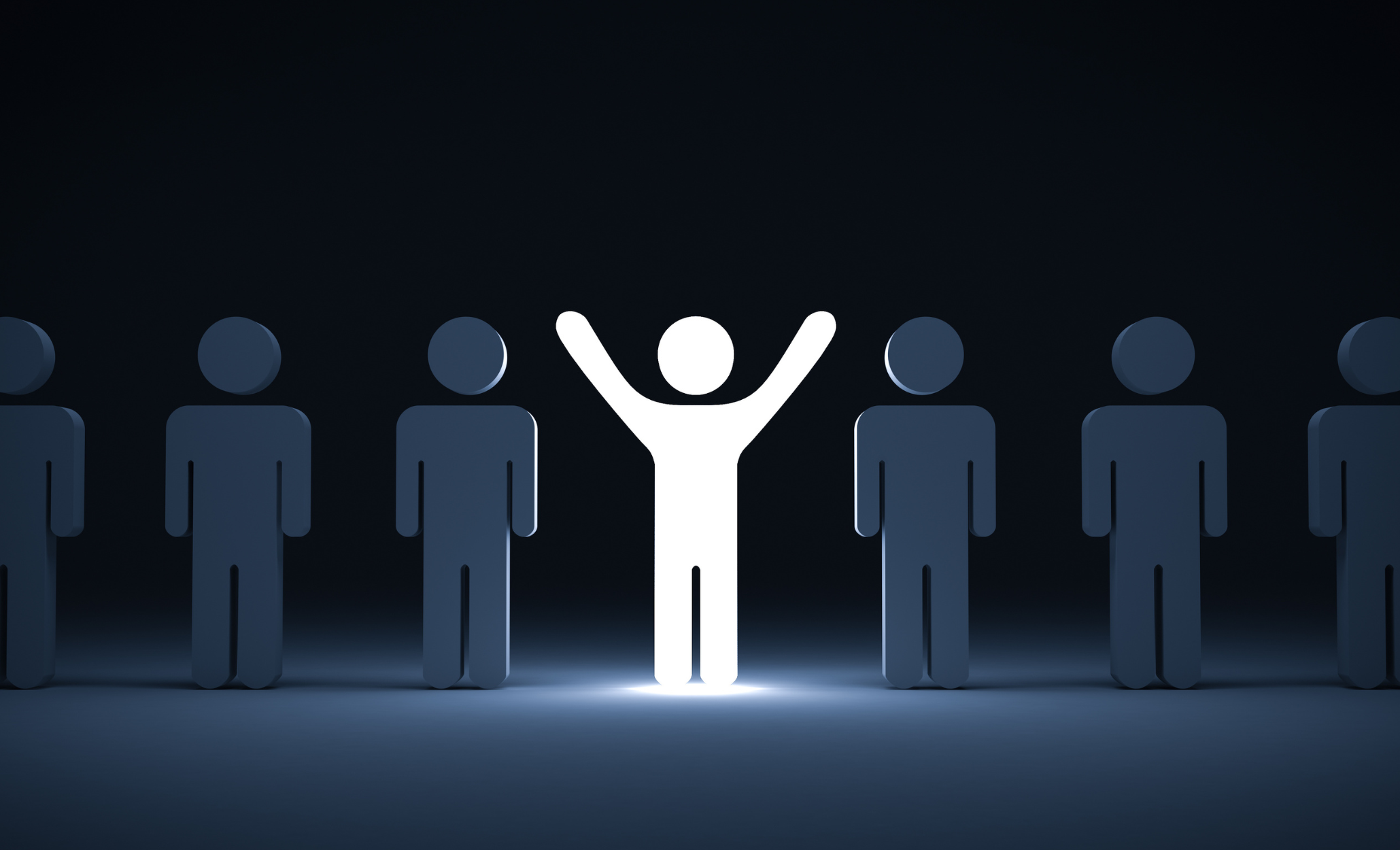 Components of a Successful Sustainer

Program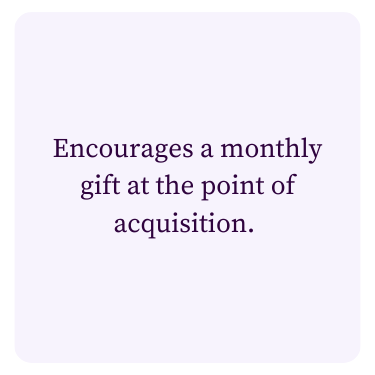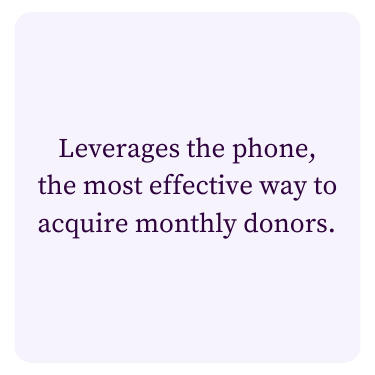 INCREASE MONTHLY DONATIONS WITH STORYCAUSE