By first capturing their stories, we help you connect with grateful patients and potential high-value donors at the right time, in a more impactful way.
---
Grateful patients are the best source of new donors for your hospital. Here's how to engage them compassionately.
Your grateful patients are an organic stream of warm leads for new donor acquisition that can feed your major gift and planned giving pipelines. A strategic, multichannel campaign timed with the patient's most recent encounter will result in strong acquisition rates and minimize your cost to acquire the donor.
There is no other channel for successful patient acquisition that delivers better than the telephone. StoryCause incorporates two-way conversations with direct mail and digital outreach to acquire donors and maximize the long-term value of your patient populations.
A well-executed, multichannel Grateful Patient program can yield a conversion rate of four to eight percent. A well-executed patient campaign yields sustaining donors at the point of acquisition. Typically, 35 percent of the donors acquired through our programs will join your mission as monthly donors. Patients with ties to particular specialties, such as pediatrics or cancer, can be even higher than this.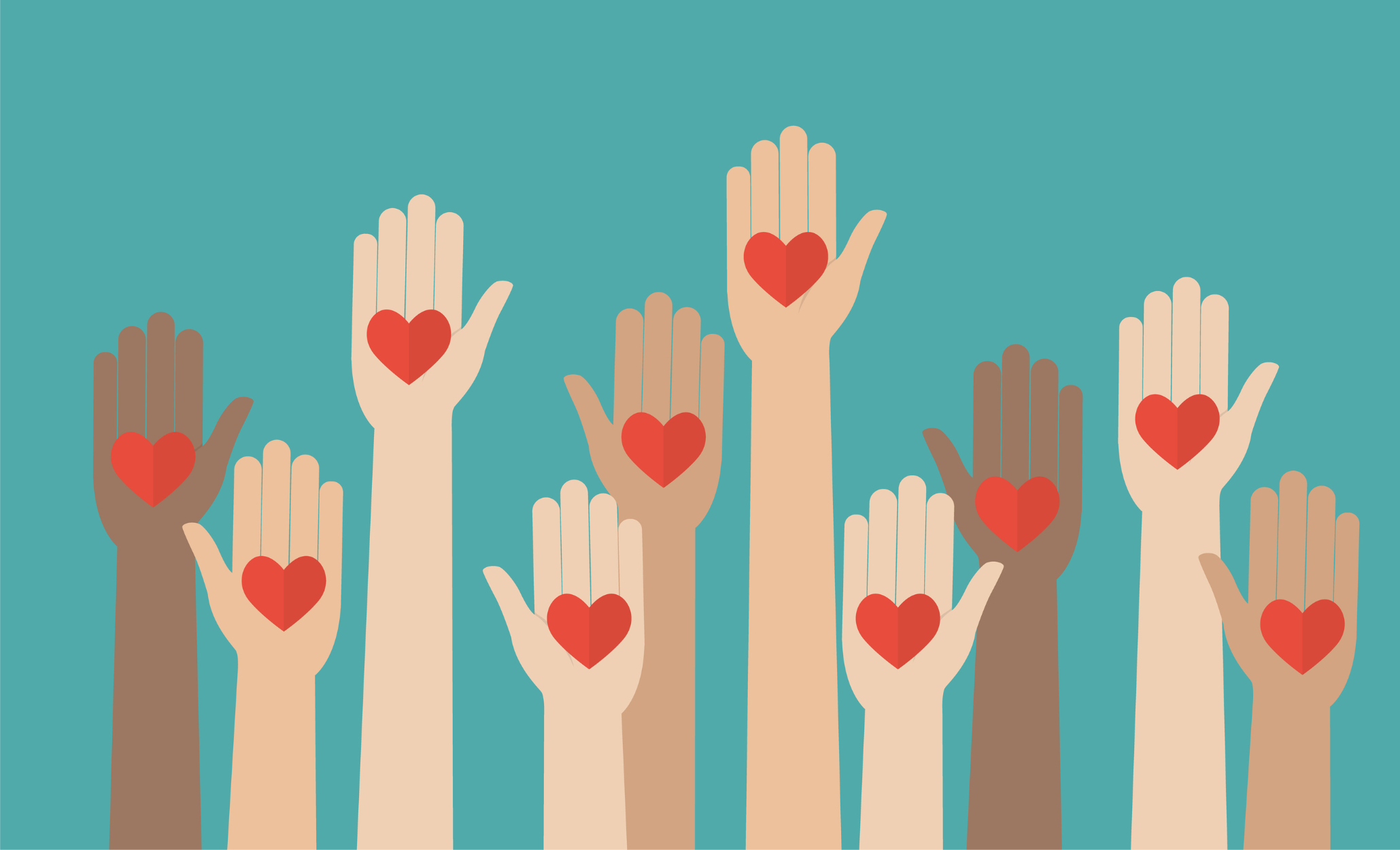 Components of a Successful Grateful Patient

Program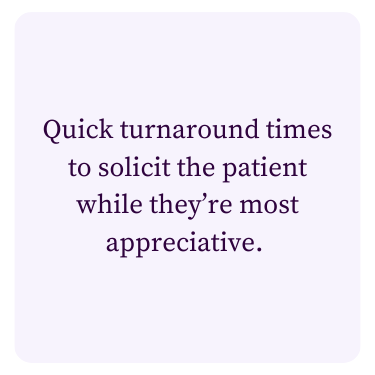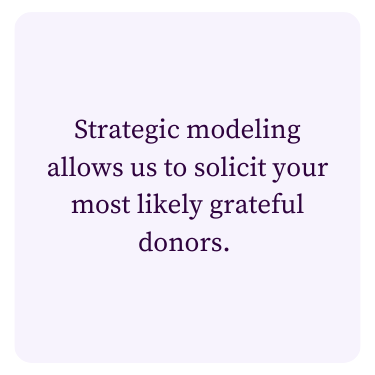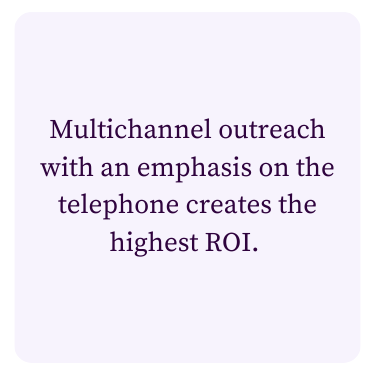 CAPTURE GRATEFUL PATIENTS WHILE THEY'RE APPRECIATIVE