Through their stories, we know what's meaningful to your donors. That helps us create personal plans to show your donors gratitude, recognize them, and keep them engaged.
---
Effective stewardship is the best way to encourage your donors to make a second gift — before you've even asked!
Your stewardship plans need to be more than receipts and auto-response emails. Whether a donor has made their first gift to an organization, or reached a milestone of frequency or amount, make your gratitude obvious with a strategic stewardship plan.
StoryCause specializes in recognizing giving and donor milestones through effective connection methods including telephone conversations and handwritten notes.
Ideally, our communications team will connect with your donor on the phone, engaging in a two-way conversation and sharing your gratitude. During the call, our team will ask questions to uncover stories about why the donor supports you. This valuable knowledge can then be packaged into actionable next steps for you and effective cultivation plans for the donor.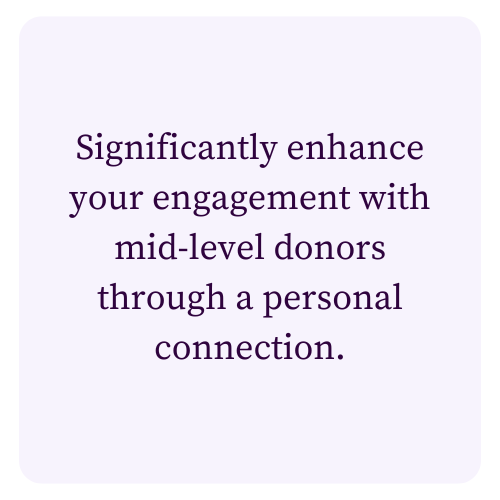 Components of a Successful Stewardship

Program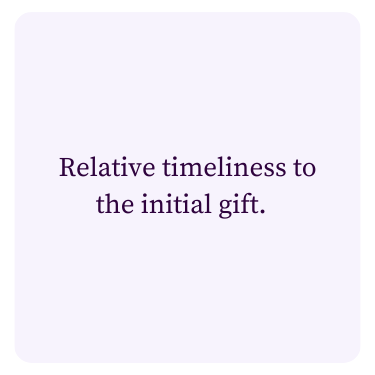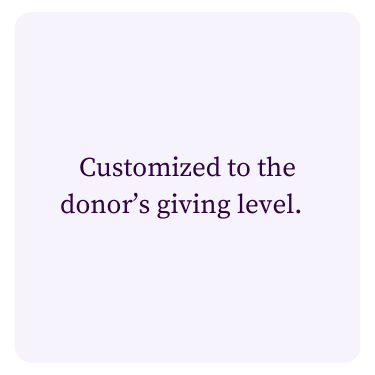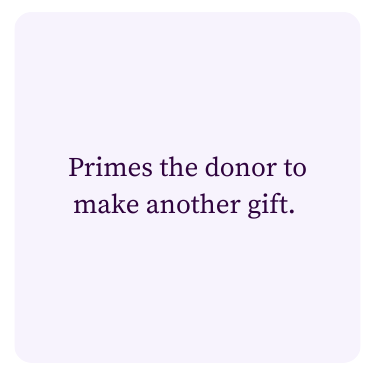 STORYCAUSE HELPS YOU RETAIN DONORS WITH GRATITUDE