Every gift received, started with a story. A memorable experience. A kind word. A sacrifice, or a heroic effort. StoryCause exists to help you capture those stories and leverage them to build stronger, lasting relationships with your donors.
Deep down, we all want to leave a legacy that outlasts us. For many, that means supporting organizations they care about through giving, volunteering, and activism. Donations of time, money, and spirit are all about being a part of something bigger than themselves. And yet, those gifts often require motivation. Giving is driven by emotional connection. The key is understanding what ignites that emotion.
THE ANSWER IS STORY.
For a century, organizations have yearned for a way to engage thousands of people on a more personal level. A way to talk with each donor to hear their thoughts, listen to their perspectives, and understand their intentions. But the cost and logistics of touching that number of people on a one-to-one basis was simply prohibitive.
WE'RE CHANGING THAT.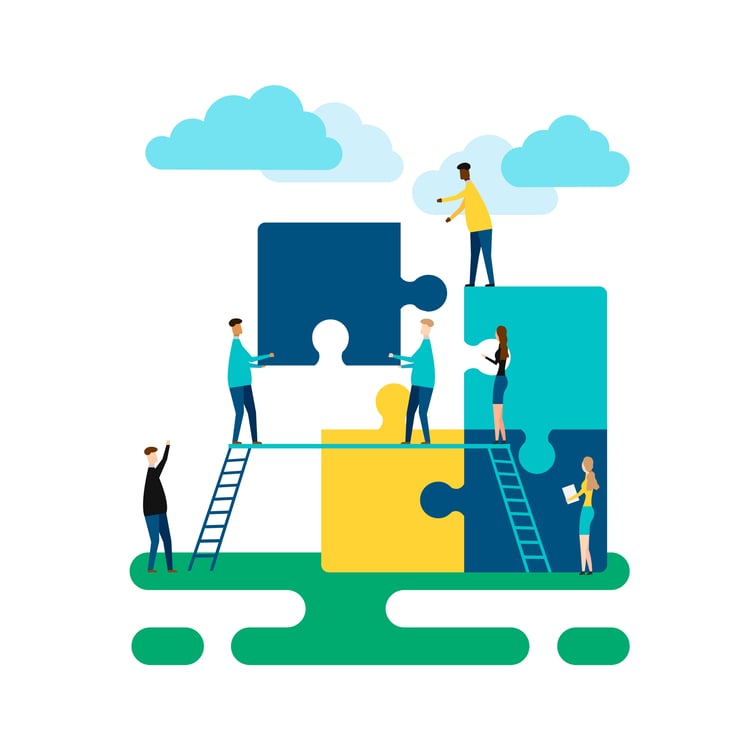 Whether you're trying to reach 100 people or 100,000, StoryCause delivers authentic, personal, one-to-one engagement at scale. Our expert story guides listen to your donors, capture their stories, and then discern their motivations for giving to help you better engage with them in future campaigns.
Over the past four years, we've collected more than 1.5 million stories from donors, alumni, and members of hundreds of organizations. In each one, we found personal, emotional, meaningful memories that were key to unlocking the storytellers' connections, motivations, and intentions.
Impact starts with story. Transforming your donor program begins with StoryCause.
OUR STORYCAUSE LEADERSHIP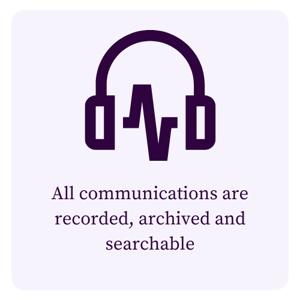 DREW CLANCY
President & CEO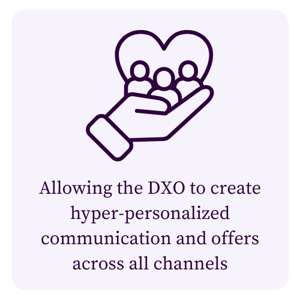 KURT WORRELL
Senior Vice President, Donor Engagement and Nonprofit Strategies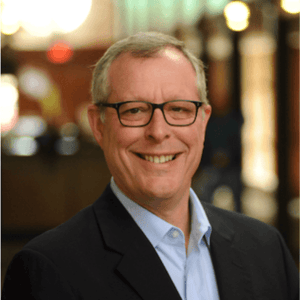 JAY FINNEY
Vice President, Donor Engagement and Nonprofit Strategies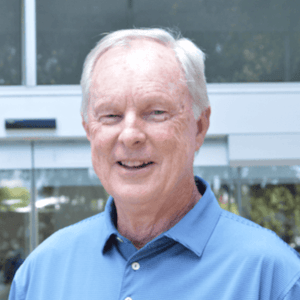 TOM LYONS
Chief Operations Officer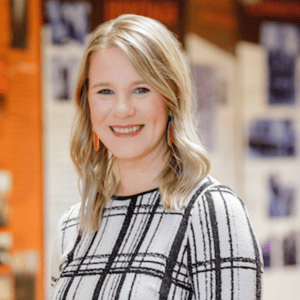 PAM DAVIS
Director, Market Intelligence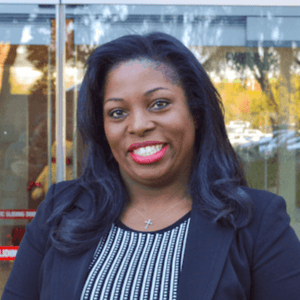 LORI BISHOP
Chief People Officer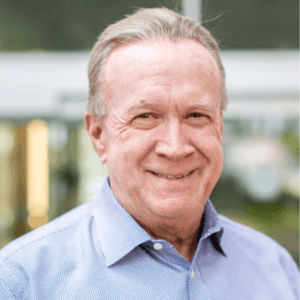 REX PETRASKO
Executive Vice President, Sales & Marketing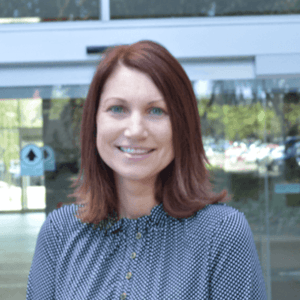 BETH FITE
Vice President, Client Experience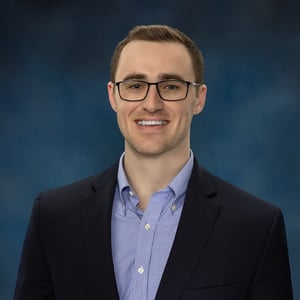 TREVOR HARTNETT
Business Development Associate