StoryCause

empowers our nonprofit partners by listening to your donors' stories, discerning their motivations for giving and leveraging that information to help you build stronger relationships and more lucrative future campaigns.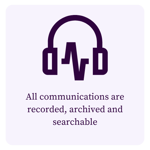 1
WE IDENTIFY
We use our "Super Donor Index" to identify the most immediate opportunities in your donor base.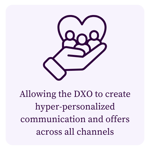 2
WE LISTEN
Our expert story guides ask questions, listen to your donors, and capture their stories.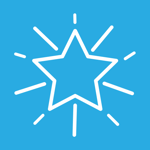 3
WE DISCERN
From your donor's
stories, we discern their emotional motivations for giving and leverage those insights to help you better engage with them.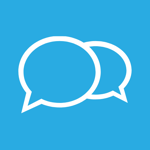 4
WE CONNECT
Through a strategic blend of emails, physical mail pieces, and phone calls, we connect with your donors echoing back what's most important to them.
5
WE DELIVER
Over the past four years, we've collected more than 1.5 million stories and from those we know – people who share stories, give. We help nonprofits grow.
OUR ENGAGEMENT PROMISE
With every donor, we employ a "white glove" engagement philosophy to ensure a positive experience in every conversation we have. As an extension of your development office, our donor care team and expert story guides make it easier for you to raise money. We promise to make personal, one-to-one connections with your donors that motivate them, inspire them, and strengthen the relationship you have with them.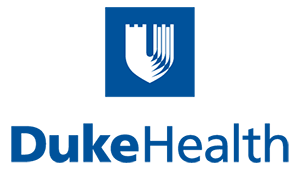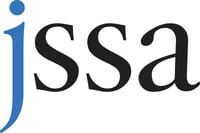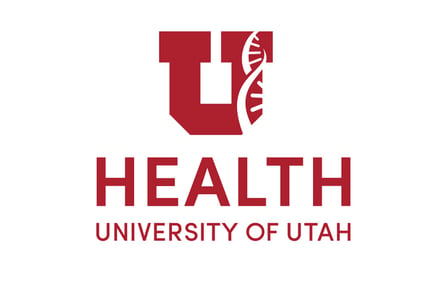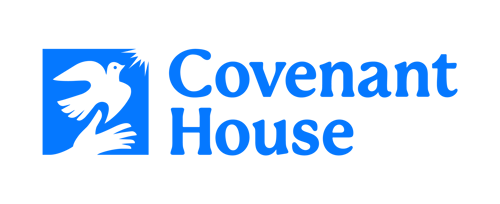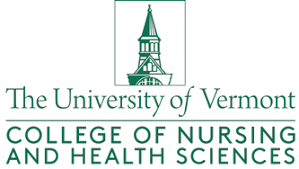 I'M IN! LET'S GET STARTED