Through story capture, we give nonprofits a meaningful way to connect with donors, uncover their motivations, and engage with them for a lifetime of giving.
---
Capture your donors' stories and increase your fundraising – all at no cost to you.
The Oral History Project gives your nonprofit a meaningful way to connect with your donors, volunteers, members, etc. Each project collects and archives thousands of donor stories from your constituents which are curated into printed and digital storybooks.
The Oral History Project leaves an extraordinary legacy, but the real benefit is uncovering your constituents' motivations through the stories they share.
Smart nonprofits use these stories to engage their donors on a personal level for advanced fundraising relationships; to create appeals that encourage other donors to give their time, talents, and treasure; and identify planned and major gift opportunities.
These stories are invaluable for your marketing efforts.  They show why people give, volunteer, and join your organization. On the individual level, these stories will help you communicate with your constituents in a more knowledgeable way and about what you now know they are most interested in as it relates to your organization.
StoryCause specializes in engaging your donors on the phone, listening to their stories about their investment in your shared vision, and curating that information into both actionable next steps for you, and effective cultivation plans for the donor. You have access to these stories both in their edited format as well as the actual audio files so you can hear the story in your donor's own words. Once collected, these stories are archived in our digital story vault where you can search and access them as needed.
Our team can also perform sentiment analysis on the conversations we have. By analyzing the tonality, content, and cadence of the recordings, we can identify donors who are most engaged.
More than 300 organizations have used The Oral History Project to move their donors from transactional to transformational relationships. And as an added bonus, we conduct many of these programs at no cost to the organization. What a powerful story.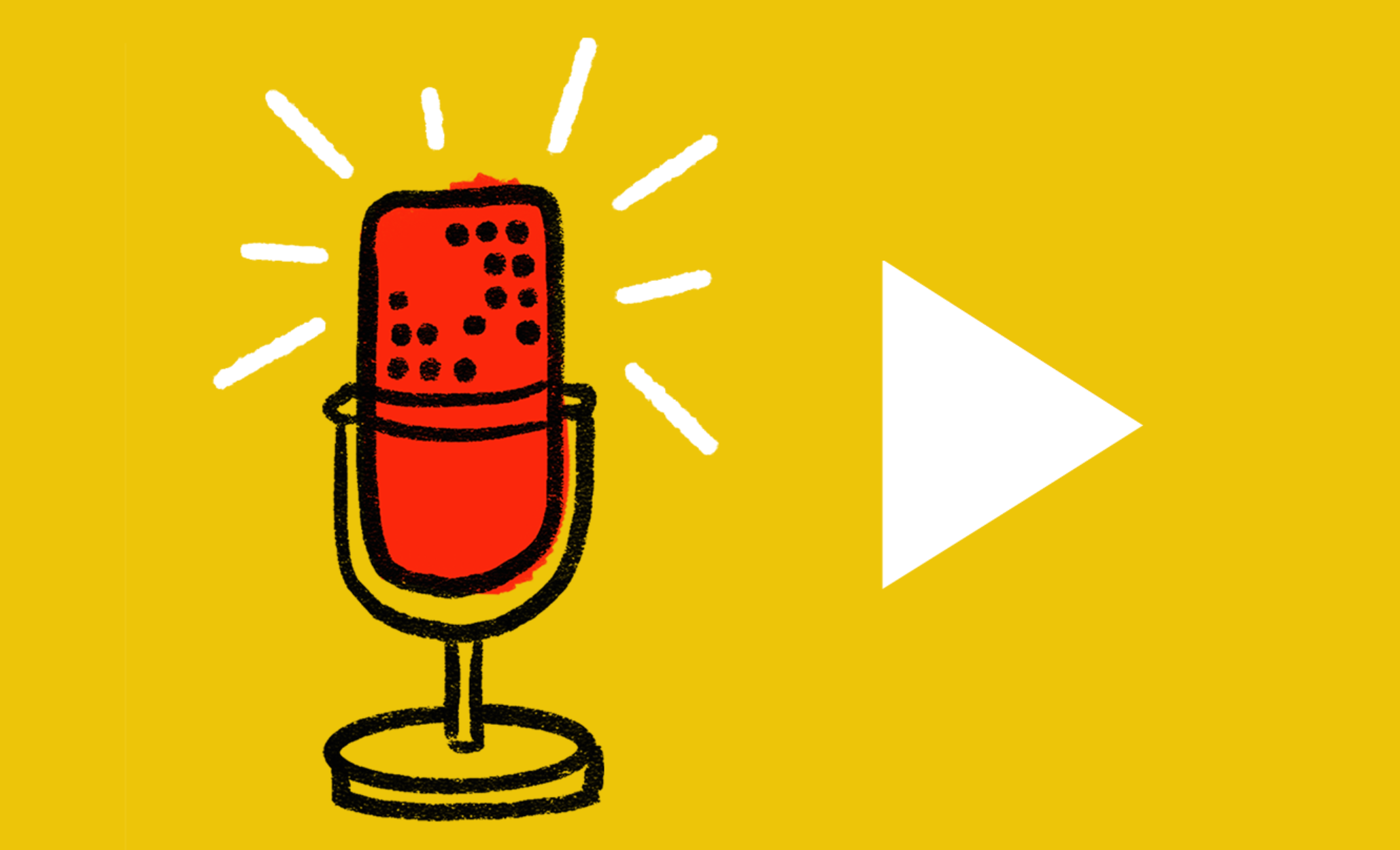 Components of a Successful Oral History Project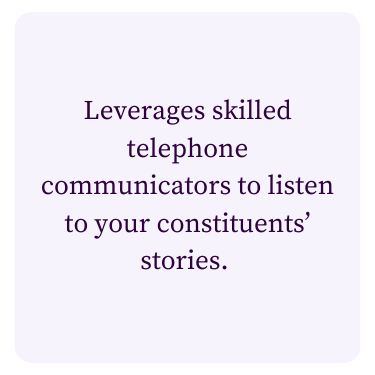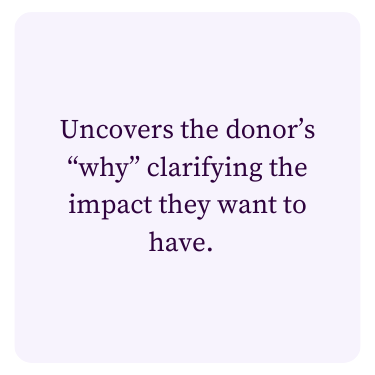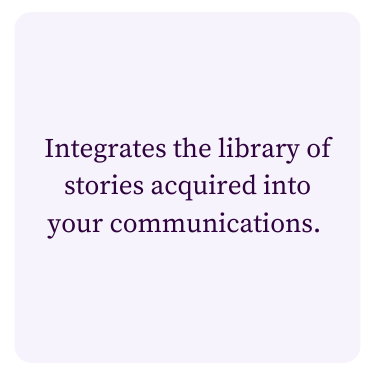 DISCOVER DONOR MOTIVATIONS WITH THE ORAL HISTORY PROJECT